Many businesses depend on shipping, but it may be a difficult and time-consuming process. Traditional shipping methods have long been the preferred choice, however, they can entail high prices and little flexibility. Shipping systems like Deftship have surfaced in recent years, giving companies a more effective and economical way to manage their shipping needs.

Here are 3 key factors to think about when choosing where to ship your packages.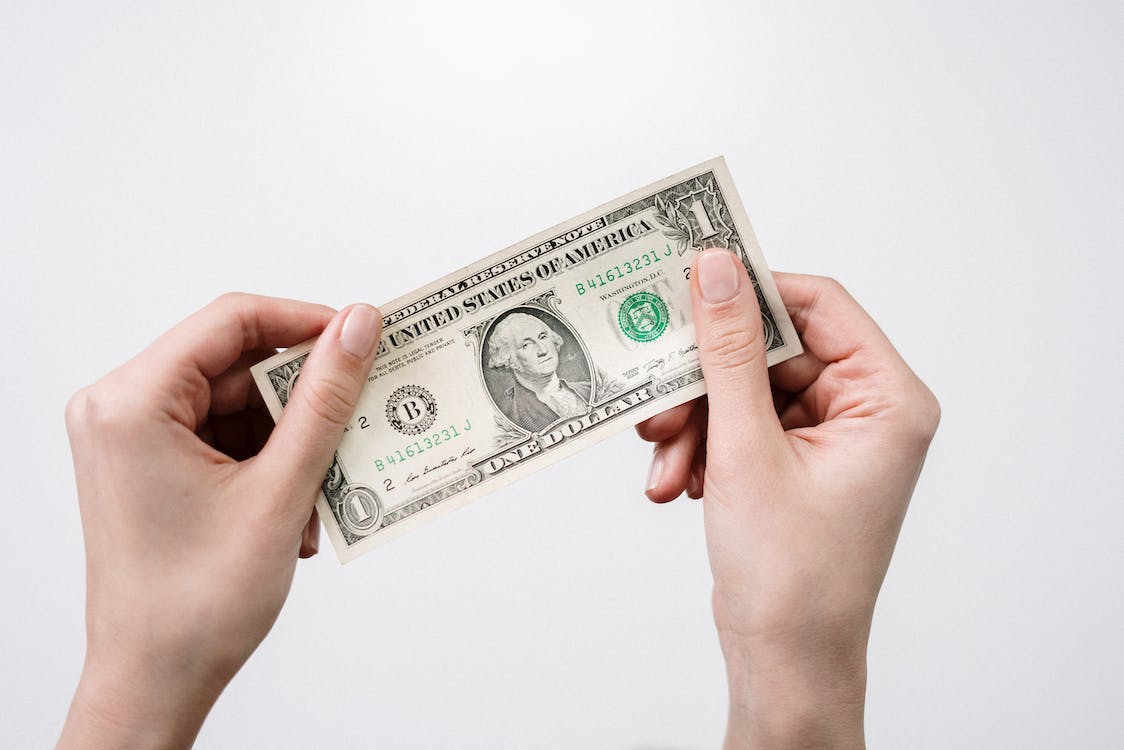 Cost



Customers can use Deftship to compare the prices of different carriers and shipping options, which can assist them in determining the most cost-effective choice for their package. The ability to quickly compare and compute pricing could be a useful tool for businesses wanting to optimize their shipping and logistics processes.


Deftship's pricing philosophy "Pay only for what you use" is designed to provide customers with a simple and cost-effective shipping solution. With Deftship, customers pay only for what they use, with just one plan available: Free Forever. This plan provides customers with access to all of Deftship's great features, and they only pay 4¢ per label with their own connected carrier accounts. By offering a straightforward and transparent pricing model, Deftship ensures that customers only pay for the services they need and use.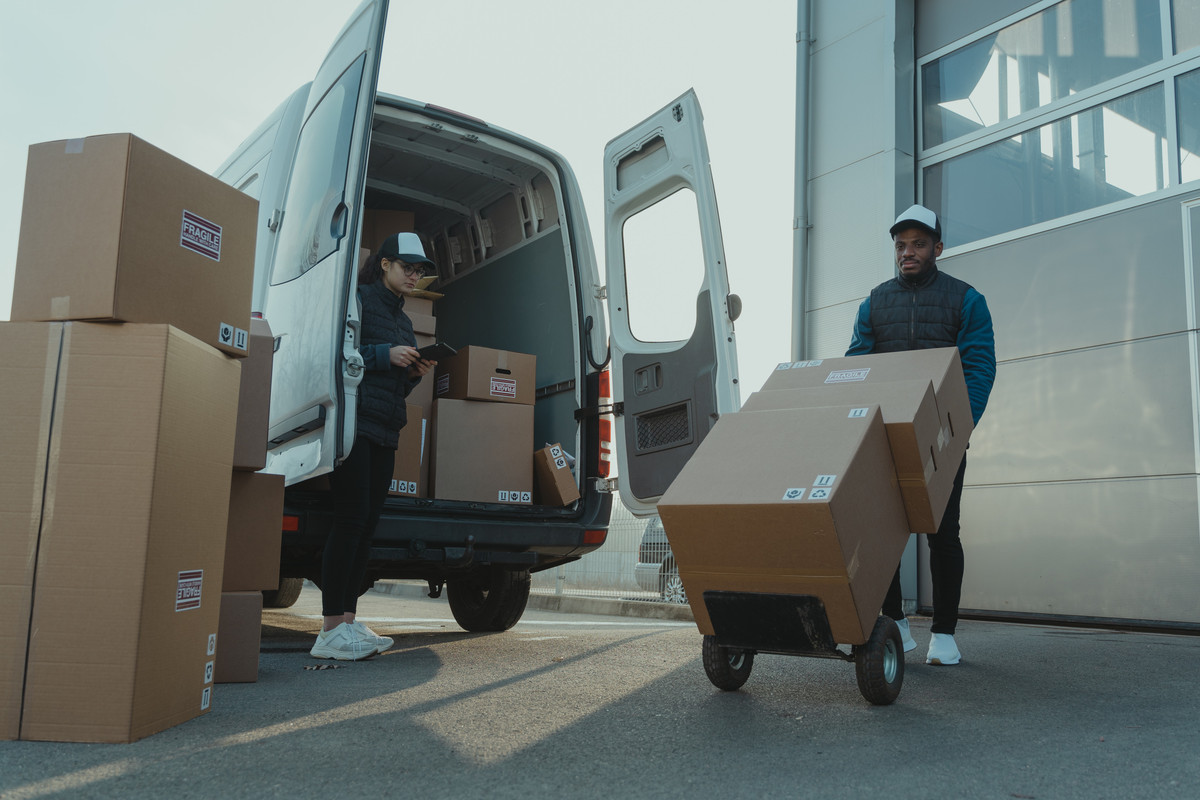 Speed



The order and delivery process of Deftship is quicker and more streamlined than traditional shipping methods. Customers may easily and quickly book their shipment and control their shipping process with the Deftship online booking system. In comparison to traditional shipping methods, which may require customers to fill out paper forms or make phone calls to schedule their shipment.

In contrast to traditional shipping methods, Deftship's straightforward and effective purchase and delivery procedure can give customers a faster shipping experience.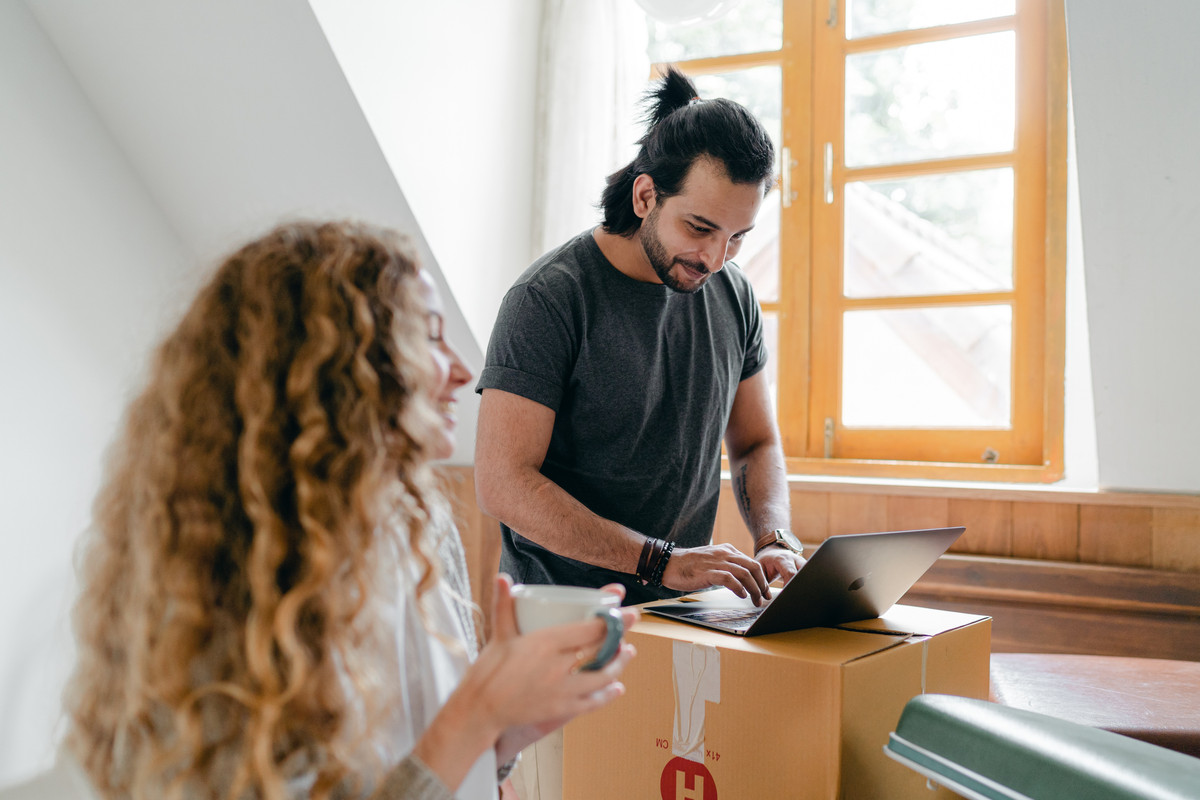 In conclusion, Deftship offers a variety of benefits compared to traditional shipping methods. Deftship is increasingly emerging as the top option for companies wishing to automate their shipping procedures because of its user-friendly platform, affordable pricing, and cutting-edge security features. Businesses may save time, and money, and increase operational effectiveness by using Deftship. Deftship has established itself as a helpful resource for companies of all sizes, whether it's for connecting with dependable carriers, monitoring all shipments in one location, or creating customized shipping preferences. So, it is evident that Deftship is the future of shipping, and companies who adopt this cutting-edge technology stand to gain considerable advantages.